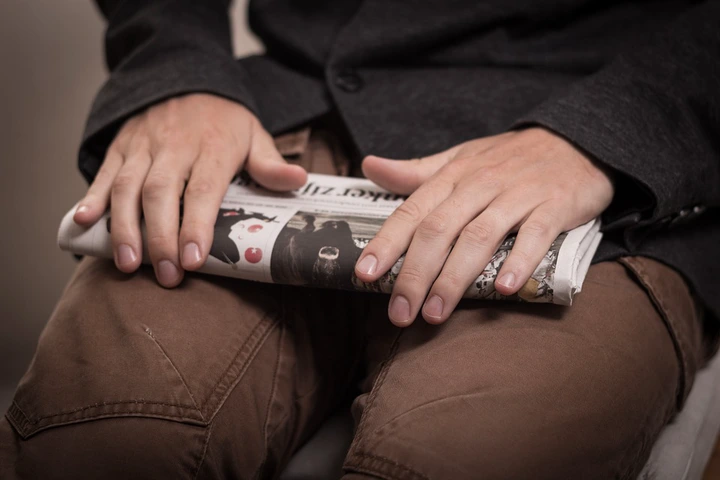 At least, forty-one people have been killed in the last one month in various violent attacks in some parts of Oyo State.
DAILY POST gathered that those who were killed were either killed by gunmen whose whereabouts has not been ascertained, those killed by suspected hoodlums, armed robbers, and those killed by policemen in an attempt to evade arrest. Our correspondent recalls that the innocent citizens were killed between Saturday 5th June and 5th of July this year. They were killed at different locations in major towns and villages in the state.
Some of the locations where the deceased were killed included Igangan in Ibarapa geo-political zone, Ibadan in Ibadan geopolitical zone, and Ajaawa in the Ogbomoso zone.
DAILY POST gathered that about twenty people were reportedly killed at Igangan in the Ibarapa North Local government area of the state.
The victims were killed during a midnight attack that occurred between Saturday 5th and Sunday 6th June.
Though residents claimed that about twenty people were killed, the state police command, through its Public Relations Officer, Adewale Osifeso, only confirmed the death of eleven (11) people.
A clash that broke out between some members of Oyo State Park Management System and some mobile phone sellers resulted in the death of three people.
One of the victims of the incident which occurred at Iwo Road area of Ibadan on Wednesday 16th June was Mr. Rahman Azeez, a graduate of Lead City University, Ibadan.
DAILY POST reports that the remaining two people died a few days after the incident.
Our correspondent recalls that at least twelve people (12) were allegedly killed during clashes between some youths in Opopo Yeosa, Abebi, and Inanlende areas in Ibadan.
Sources told DAILY POST that the victims were killed during street fights that broke out among the youths.
The attacks lasted between Thursday 17 and Saturday 19th June.
The state Police command while confirming the clash, however, did not state the number of those who lost their lives during the attacks.
Two masked gunmen on Saturday killed a journalist who previously worked with Naija FM, Mr. Titus Badejo. Badejo was killed at Oluyole area of Ibadan. Gunmen also on Monday, 21st June killed another businessman in Ibadan, the Oyo State capital. DAILY POST gathered that the man whose identity has not been revealed was killed along the University of Ibadan-Ojoo Road.
He was killed by the gunmen immediately after he allegedly withdrew some amount of money from a commercial bank.
Gunmen also on Friday, 25th June killed Mrs. Grace Olayemi Odetomi, wife of a former Commissioner in the state, Mr. Peter Odetomi. She was killed at Ashi, Bodija area of Ibadan.
Chairman, Ogo Oluwa Local Government Area of Oyo, on Tuesday, 29th June, raised the alarm over what he described as a midnight police raid of Ajaawa.
He alleged that two people were reportedly killed while several others sustained various degrees of injuries.
Our correspondent gathered that apart from the death that were reported, there are still several unreported cases of killings in some parts of the state during the period under review.
DAILY POST gathered that a bricklayer who was planning to move to his house during the forthcoming Eld-Kabir festival was killed by some armed robbers who stormed the Awotan community in Ido local government area. It was learnt that the pregnant wife of the bricklayer was also shot by the armed robbers who invaded the community about three weeks ago.